OnTrack brings a unique photographic perspective towards railway transportation. Below you will find a selection of photographs that have been licensed for commercial use.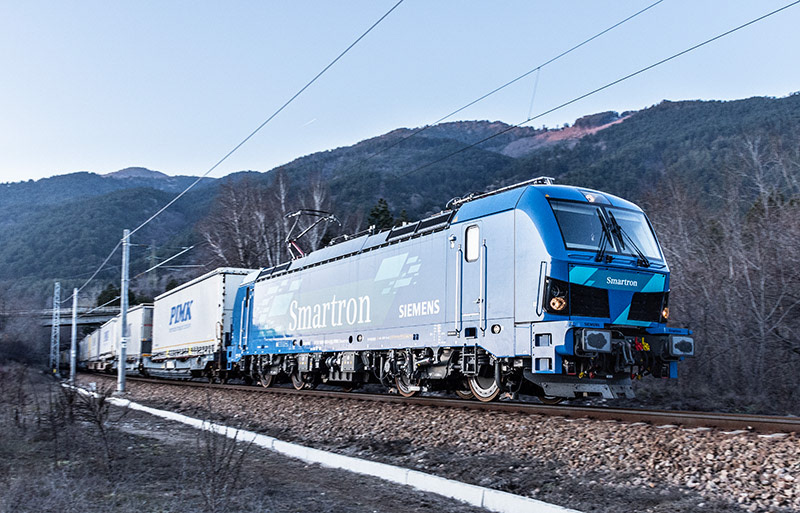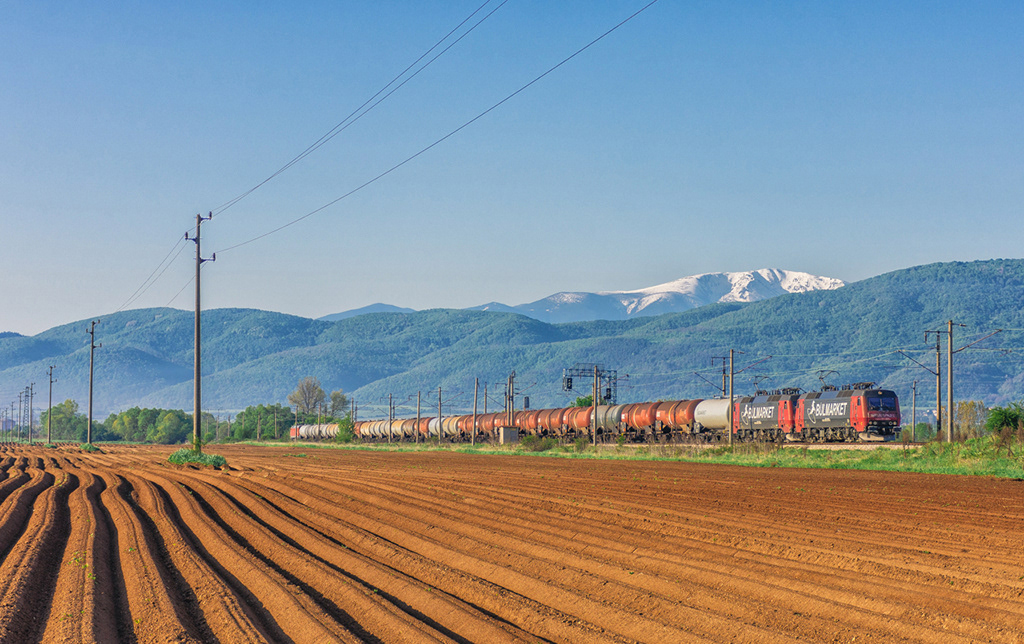 During InnoTrans 2018 the OnTrack created a series of portraits, representing some of the passenger trainsets from the exhibition. These images were published in the dedicated coverage of the fair by Railcolor News.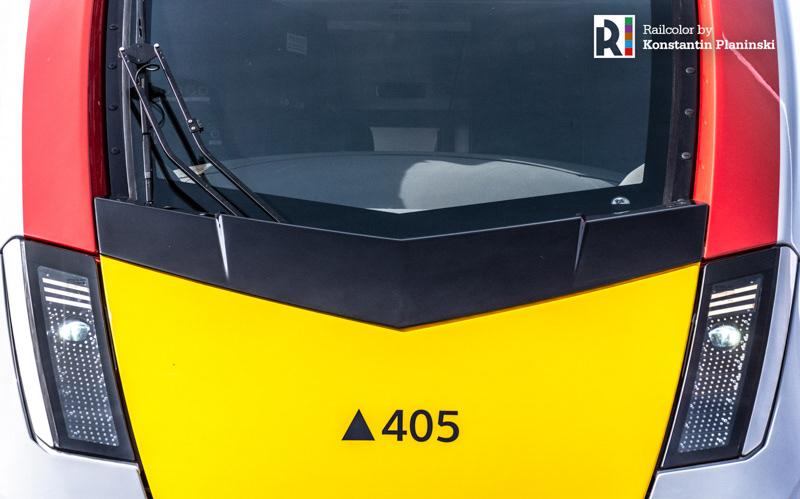 OnTrack was also involved in the Railcolor News coverage of Poland's TRAKO 2019 trade fair.

Aline Bastine photography contest